Hurricane Screens: Cat5, AstroGuard, and Storm Tex
Atlantic Storm Protection's hurricane screen solutions are a perfect if you are looking to protect your lanai, pool deck, and other large areas of your home. They can be designed to provide protection for openings, porches, patios, and more. Our screens allow some light and air to pass through and can be rolled up out of sight when not in use.
Cat5 Hurricane Fabric Screens
Benefits & Features
Economical hurricane protection
Ideal for large areas such as lanais and pool decks
Available in multiple colors to match your décor
Much easier to utilize than panel systems at large openings
Conveniently rolls out of view when not in use and can be stored in a bag or hood
Systems are custom manufactured for exact fit
Qualifies for Homeowners Insurance Discounts
Eliminates the "cave-like" feeling by allowing light into the area
Withstands extremely high winds and deflects debris
Florida Building Code Product Approval
Storm Tex Roll Down Screens
Storm Tex offers both hurricane protection as well as solar, wind, privacy, and comfort control instantly.
Benefits & Features
Approved for block, concrete, and wood structures
Can reach large spans (up to 24 ft. wide and up to 20 ft. tall)
All frames are powder coated
Nearly wrinkle free appearance
Efficient roll diameter – minimizes housing size
Both Florida Building Code Approved and Miami Dade County Approved
Manual or motorized options

Hand crank, with removable crank
Remote control options
Smart home integration
Obstacle Detection System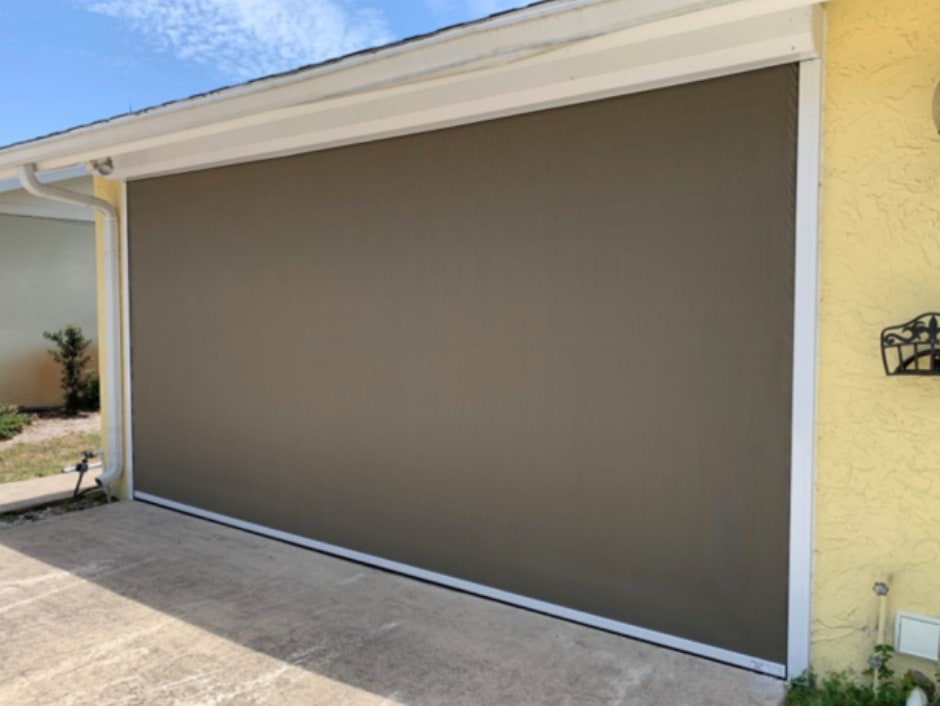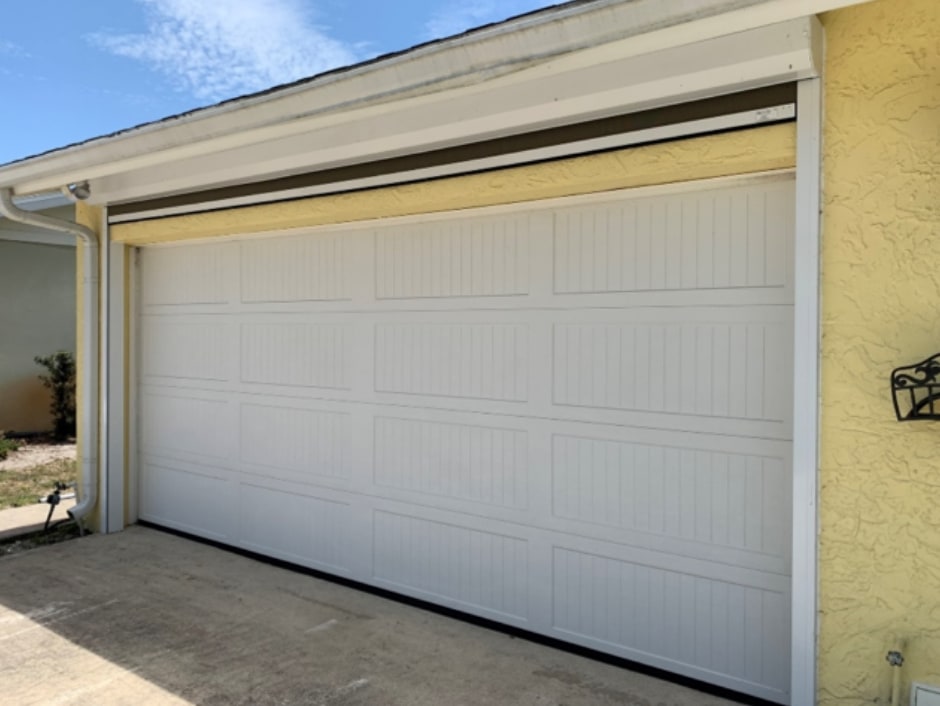 AstroGuard Hurricane Fabric Screens
AstroGuard is a resin-coated, high strength hybrid fabric offering hurricane protection for any opening in your home.
AstroGuard is coated with a durable, 100% UV resistant coating. It is Category 5 wind load tested, deflecting wind and rain, and preventing pressurization of the home. AstroGuard is translucent, eliminating that in-a-cave feeling associated with other forms of hurricane protection and meets Florida Building Code.
Additional benefits:
10-year limited warranty
Lightweight
Compact and easy to store
Easy to put up, take down and store, AstroGuard is the next generation of hurricane protection.
Call us today at 321-794-4869 to schedule a FREE in-house estimate!